An extremely exclusive and valuable piece of equipment has come on the market.
Thomas Bangalter, one of the members of Daft Punk, is selling his Roland TR-909 that was used in Daft Punk's peak of fame, including the making of their famous song "Revolution 909." The news doesn't stop there; the presets from the song are still loaded on the controller.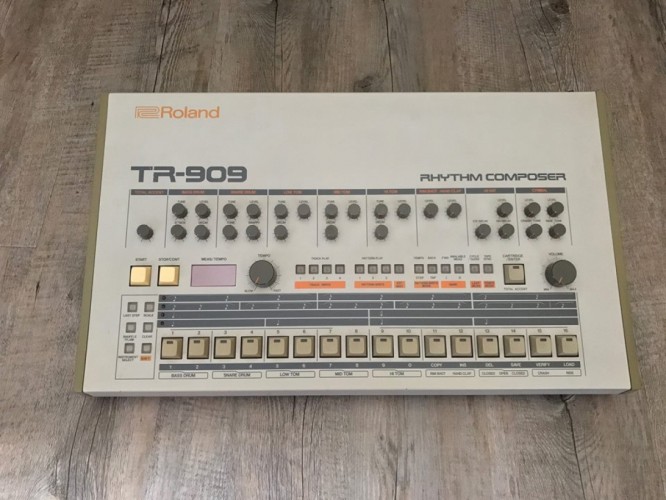 The bidding for this valuable piece has already started on Facebook and is already up to €10,000 Euros, which is equal to a little over $11,000. You can check out the Facebook page here to get a chance to win this bad boy. Vintage & Analogue Occasion claimed that it'll go to the highest bidder, so everyone needs to act with haste!