While some may argue that technology creates distance between individuals as it limits the need for human interaction, technology has also allowed for a nearly unprecedented level of intercultural exchange of goods, services, ideas, and art in the digital age. This exchange is becoming more and more evident in the music industry as songs and albums recorded in foreign languages begin to be taken seriously by English-speaking listeners and earn a well-deserved place in the history of mainstream music and media.
Take Latin music for example. While Latin hits have always existed simultaneously alongside mainstream top 40 charts and recognize talent in the industry at genre-specific award shows such as the Latin Grammys or the Latin American Music Awards, this year several Spanish-language songs have been nominated for or received awards at ceremonies undefined by genre, like the American Music Awards and the Grammys. After camping at No. 1 on Billboard's Hot 100 for a staggering 16 weeks, Luis Fonsi and Daddy Yankee's "Despacito" took home two individual awards at the 2017 American Music Awards, shutting down the categories of Best Collaboration of the Year and Favorite Song – Pop/Rock. "Despacito" was also nominated for Video of the Year at the AMAs, and has been nominated at the 2018 Grammy Awards for Song of the Year, Record of the Year, and Best Pop Duo/Group Performance.
The success of "Despacito" mirrors the success of a whole host of foreign language songs on American music charts this year, both within and without of the Latin community. J Balvin and Willy William's "Mi Gente" has taken off on popular radio charts, receiving a boost from a strategic collaboration with Beyonce, and Korean pop has once again entered into the American limelight as "DNA" and "Mic Drop" by BTS become radio staples on top 40 stations.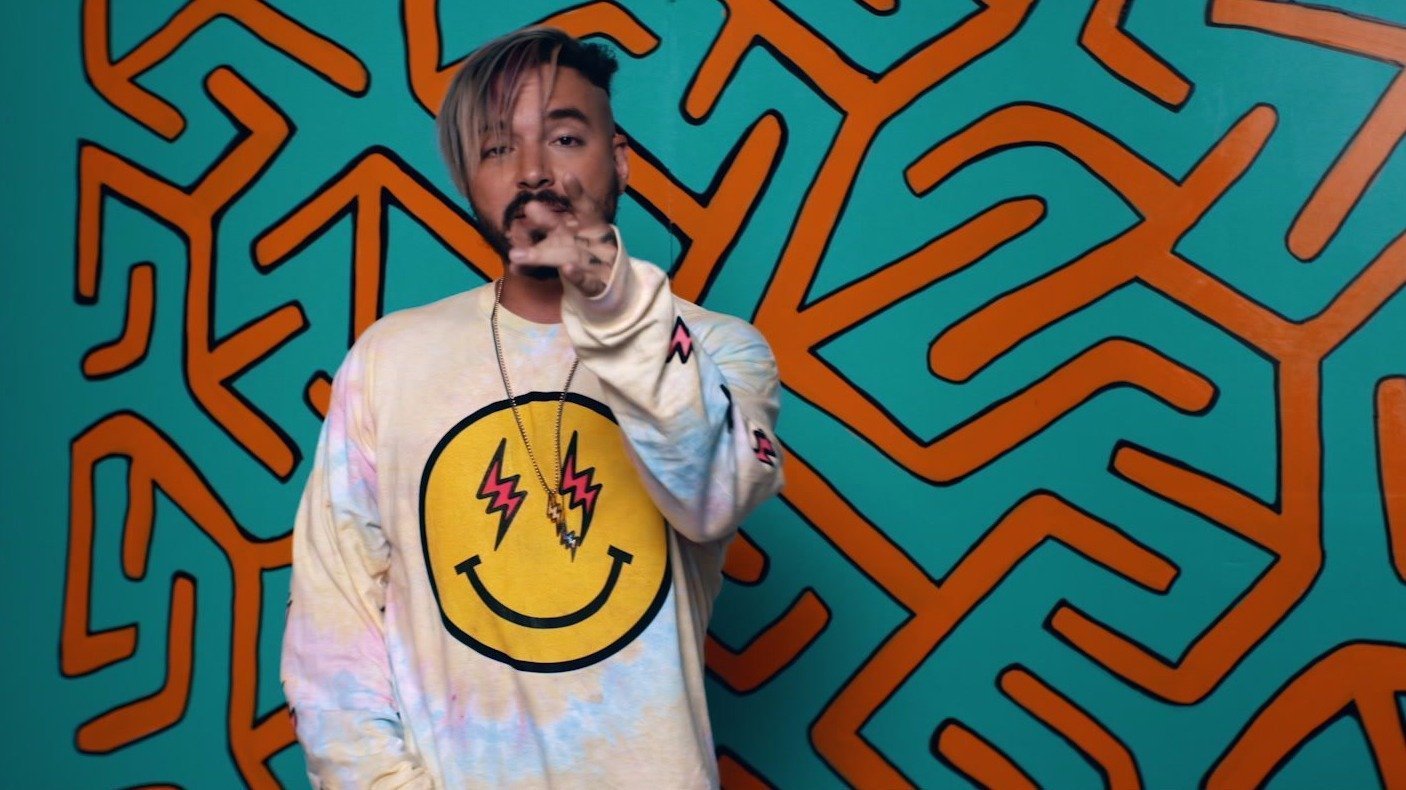 The inclusivity of foreign language music in mainstream music demonstrates a widening of our collective musical perspective, but also an encouraging proclivity for younger generations to lean more towards acceptance of the new, different, and diverse. Hopefully as we move forward, radio, award shows, and music sales will shift towards rewarding and popularizing what sounds and feels good, regardless of the designated language of expression.