RL Grime has been painfully teasing us now with the echoes of his upcoming album, NOVA, ever since last year.
With a couple singles here and there, it seems that RL has kept his genre-bending trap sound, but has started to incorporate some more pop and hip-hop elements, such as "Stay For It" with Miguel, "I Wanna Know" featuring Daya and now this unknown ID, which also seems to have that hip-hop fusion.
https://twitter.com/RLNOVATEAM/status/978177999739777026
With so much buzz and anticipation we are left only to wonder what this next album will hold … when will it drop, what will it be, and how will it stack up to his previous work? Only time will tell, but until then all we can do is wait.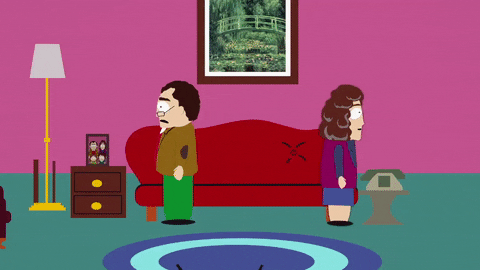 Follow RL Grime: Facebook / Twitter / Soundcloud